This product range, which has high quality standards, ,is developed towards technical needings of our customers are separated into two main groups.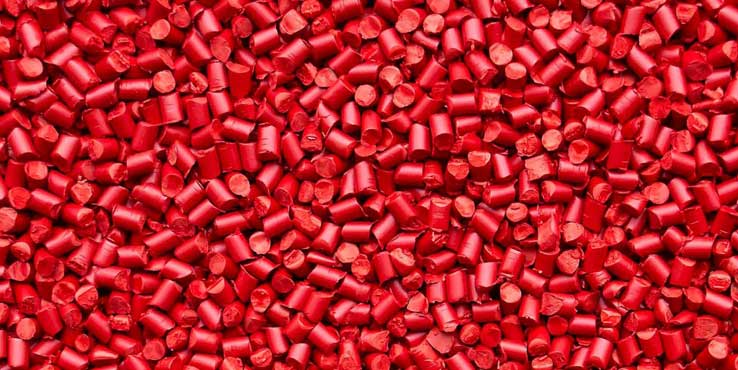 EcoPro-PR products are in the first group comprise of raw materials obtained from recycling of plastic wastes produced by polypyropylene (PP).
EcoPro-PC products are in the other group also contain compounds which are produced with recycled polypropylene which have different additives such as calcite, talc, glass fiber etc. Variety of products in this group has been increased with new product developments towards requirements and expectations of customers in time.
EcoPro – PR Technical Data Sheets Of Products
EcoPro – PC Technical Data Sheets Of Compound Products
CB10010K Calcium carbonate Filled White PP Compound »


CB30010K Calcium carbonate Filled Green PP Compound »


CB50010K Calcium carbonate Filled Pink PP Compound »