MasterPro product range is the newest product range of Polipro Plastik. In this product range, there are different additive masterbatches such as MFI incereaser or nanoclay masterbatches.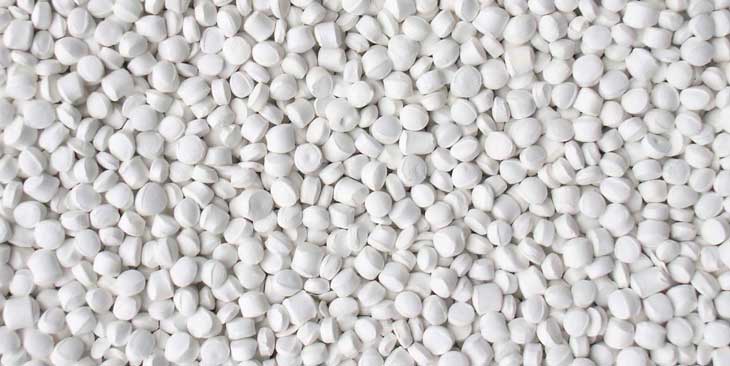 MFI masterbatches are used developed to increase the value (MFI) of plastics having low melting flow index. This masterbatch is developed especially for the injection molding process problems due to low raw material melting flow rate.
Variety of products in this group has been increased with new product developments towards requirements and expectations of customers in time.
Technical Data Sheets Of MasterPro Masterbatch Products
MF0002K-PROFLOW MFI Masterbatch (TDS) »