Polipro Plastik supplies its own raw materials from local and international suppliers as providing raw materials to customers in local and international area which are in different sectors such as construction, automotive, household items, and electricity including the most prestigious automotive brands in the world.
- Buy From Us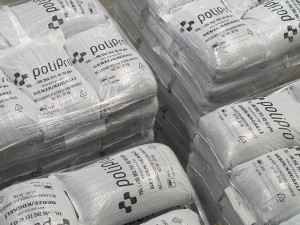 Polipro Plastik is a consistent and reliable raw material supplier. The company is constantly renewing itself and its products. Besides the company generates customer demand with its approach to developing and changing requests, and R&D activities.
In case of our standard products aren't met the expectations of our clients, our R&D department has a well supported technical knowledge and experience to create tailor-made raw materials for our clients. Innovations always get us excited.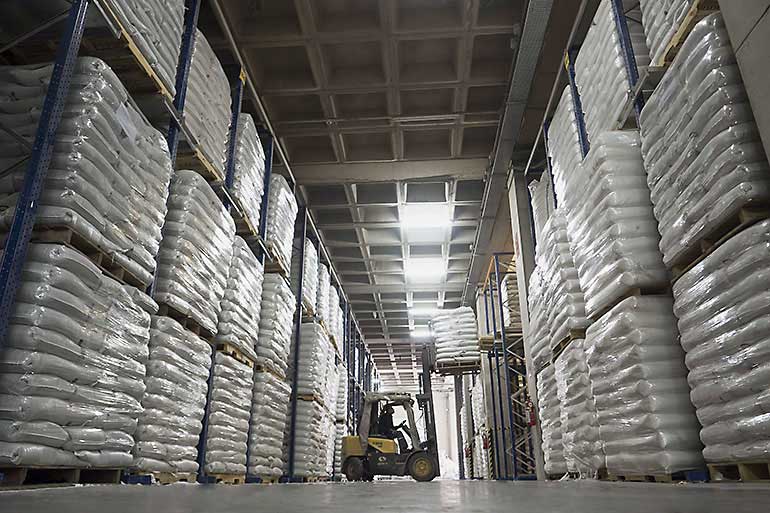 - Sell To Us
We take your plastic scraps which are our raw materials comes out during your production, storage and transportation.
You can give us information about the structure of these scraps, or you can consult us to get information about the structure of these scraps.
In accordance with these information, organization of our partnership will be determined.
Polipro Plastik is a licensed company which has all statutory authority to get your scraps. Working with us will help you to fulfil your responsabilities to Ministry of Environment And Urban Planning.
- Let Us Produce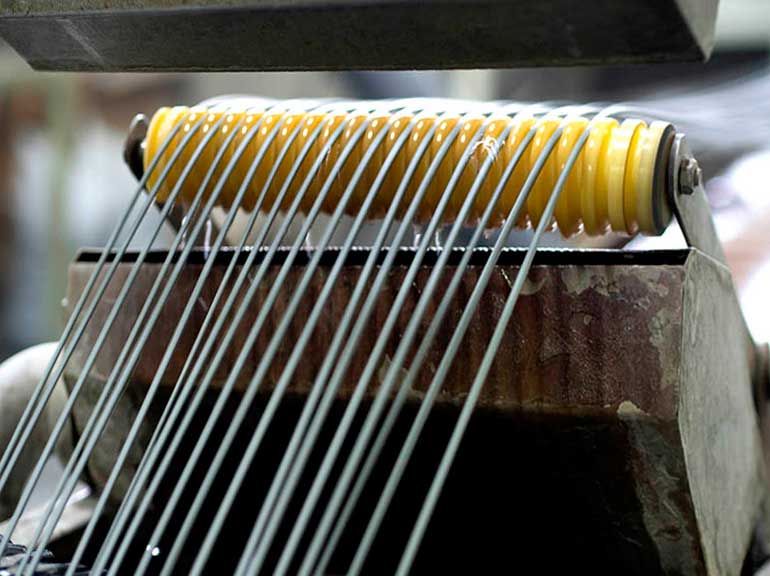 Polipro Plastik will be your solution partner in such cases like reuse of your scraps, fulfil your legal responsibilities to environment, at the same time as a partner of us you can economise your raw material costs and increase your competitiveness.
We will be your solution partner step by step;
• We analyze your scraps
• Our R&D department starts literature and study researching. We combine these searches with our activities and experiences.
• A trial formula is created, and produced with laboratory scale machineries. The properties of trial product is compared with the target product and formula is developed till the properties will meet the properties with desired product.
• After this process, we expect you to use this product in your company.
• Later on after your feedbacks this process is repeated.
These plastic scraps can be used again as raw materials instead of incineration by our many local and international partners.